Anytone AT-D578UV, AT-D868UV, AT-D878UV compatible digital contact list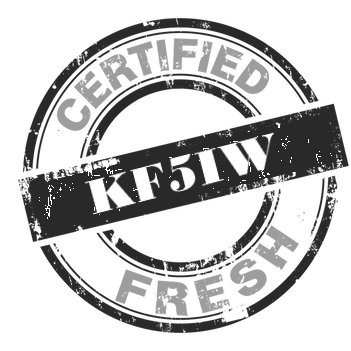 Looking for the freshest DMR digital contact list for your Anytone? You just found it!
We automatically and continuously generate a new worldwide digital contact list compatible with the Anytone AT‑D578UV, AT‑D868UV and AT‑D878UV transceivers. Click on a link below to download a zip file that contains a CSV file ready for import to your radio.
*The "Standard" version of the digital contact list contains contacts derived from the two standard DMR ID registrars and old data is purged regularly. The "Extended" version contains data from the standard DMR ID registrars plus data from unofficial registries and older data that is not purged. If you have room in your radio, the "Extended" version is the best choice.